Itzelle Collection
Itzelle Collection is an e-commerce store that sells avarcas and other leather goods designed in San Diego and produced in Spain.
+ branding
+ print design
+ product photography
+ social media direction | Instagram
+ web design | Itzelle Collection
Itzelle Collection Branding Guide
During the branding process I worked with the designer to understand where her inspiration came from so that I could infuse that into the brand identity. Itzelle Collection sells avarcas from the island of Menorca off of Spain. I spoke with the designer about what colors, textures, and places on the island inspired her the most. With that information I created this guide.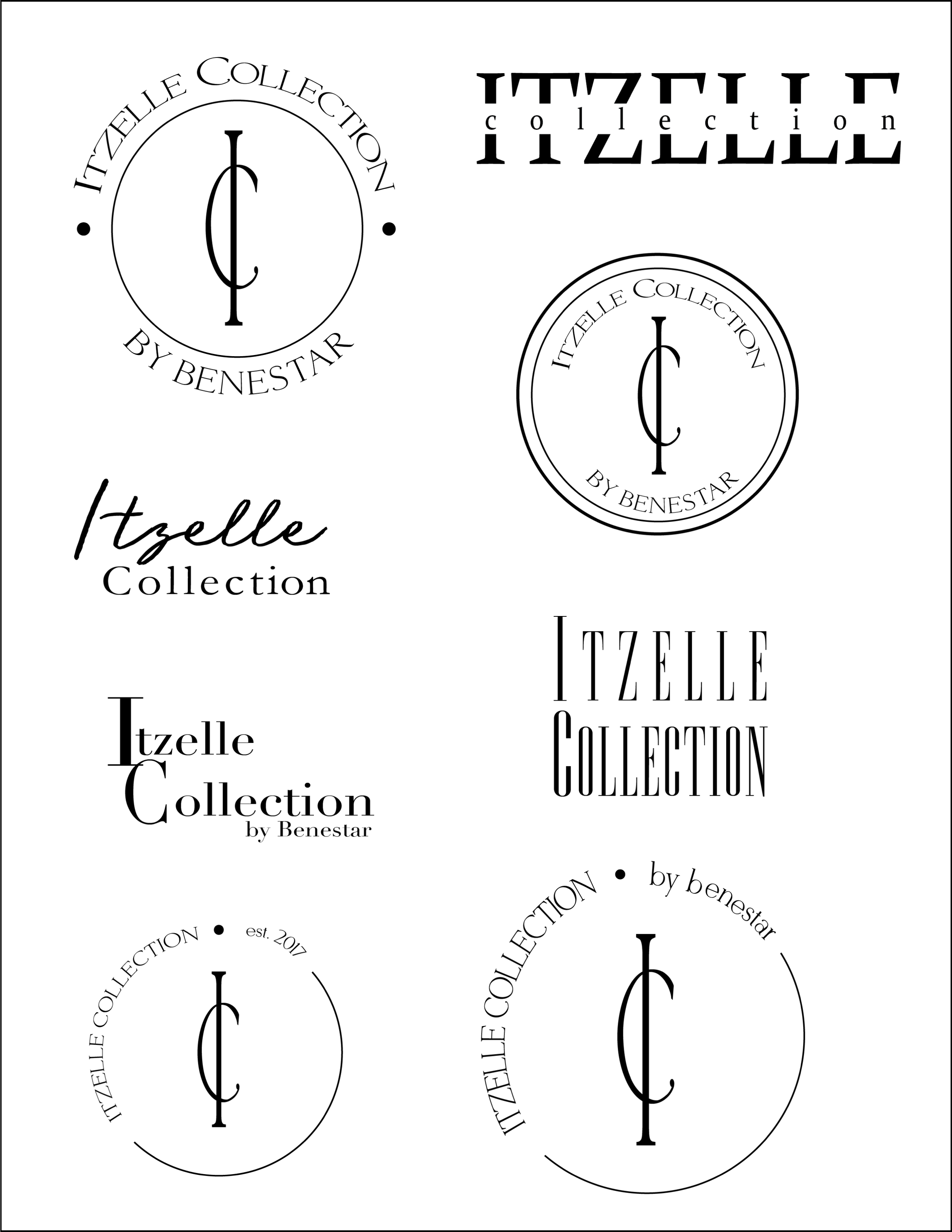 Logo sheet used at the beginning of the branding process
Business cards for employees and print pieces for packaging.